Open Waters Sailing School
the first open waters sailing camp dedicated to disability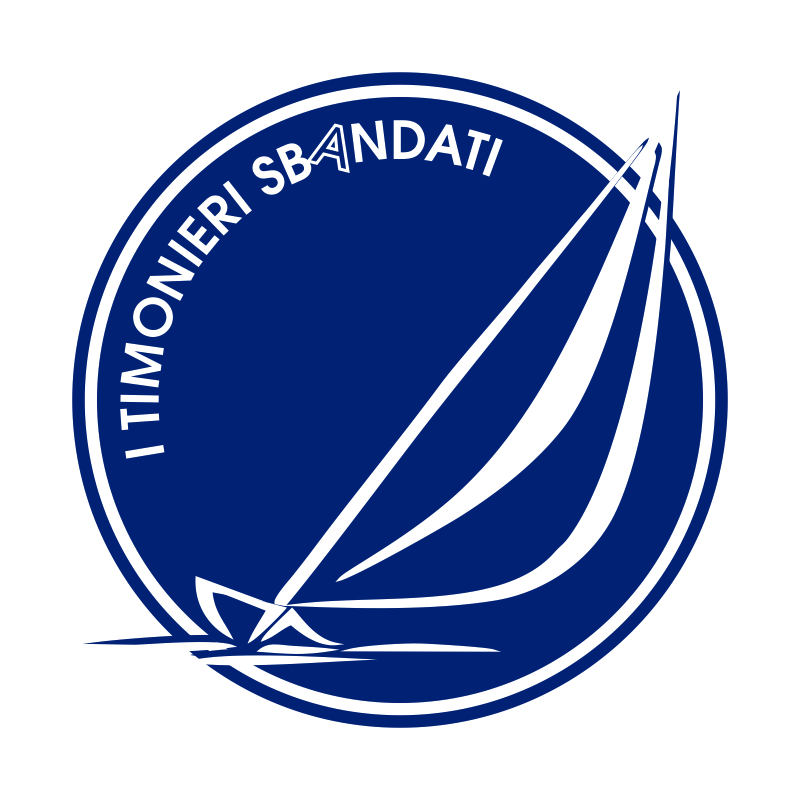 I Timonieri Sbandati A.S.D.
" I Timonieri Sbandati" is a team of people and projects whose aim is to bring sailing in its many aspects within the life of people with disabilities. Every single person is actively involved in propagating respect for the sea together with the awearness that "there are no steps in the sea" and it belongs to everybody.
The association with its federal instructors is the mager responsible for the camps and yearly inscription is mandatory to have access on board for both camps and regattas
Sailing camps on board Cadamà are the final step reserved to those disabled sailors that have already completed previous courses held on Timonieri Sbandati other, smaller, boats or are already in possession of the knowledge for handling sail boats and personal safety aboard
Cadamà is a 1971 wooden ketch, weighting almost 50 tons with around 250 square metres of sails and all manual manoeuvers, forces at play on boat and ropes are huge. Not knowing how to handle oneself can be dangerous which is why we request all attending sailors to have a minimum of knowledge form previous courses.
Our sailing camp is open to all those who wish to become a sailor and learn the different roles aboard, it is not a school for regattas nor it is a camp one attend to bring home a souvenir.
Roles
During the camp sailors will attend different manoeuvers and roles from stern to bow and in some cases theren will be more then one crew per position
• Skipper/helmsman
• Trimmer to main sail winch
• Trimmer to genoa starboard winch
• Trimmer to genoa port-side winch
• Tactic
All other roles (mizzen sail, shrouds, bowmen etc) will be decided and assigned by the chief instructor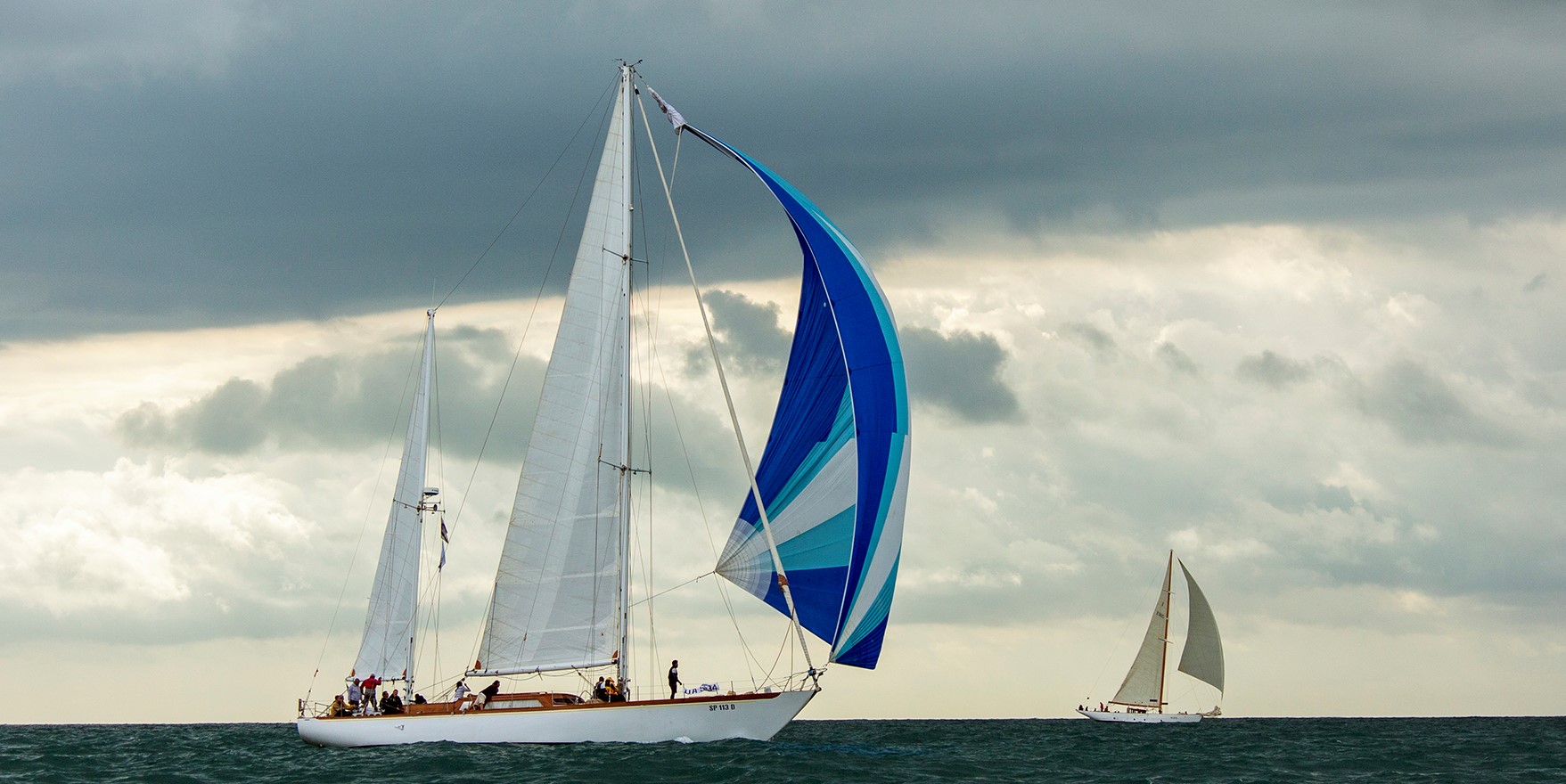 Costs and conditions
Camp is structured on two consecutive days minimum with yacht crew and two federal instructors and requires  minumum  6 and maximum 8 partecipants
BOARDING WITHIN 9:00 am – END OF LESSONS 17:00
Cost is 250€ per day and includes yearly inscription to I Timonieri Sbandati ASD with additional insurance (ASI Nazionale) daily lesson (around 8, 9 hrs) and packed lunch