Questo post è disponibile anche in:

Italian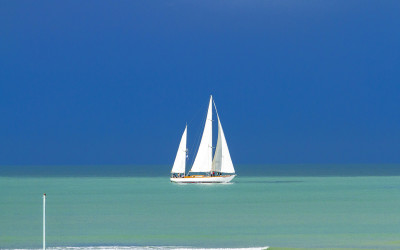 This July Cadamà is available for charter. Full Covid procedures with lowerdeck ozone cycle and approved disinfectant nebulization are in effect. To grant you maximum comfort and wellness we welcome onboard single family goups of maximum five persons as per Covid...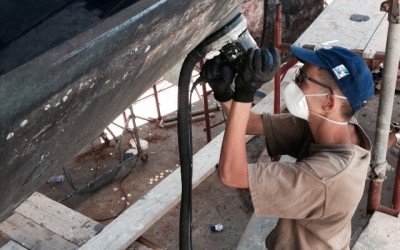 Last touches before leaving dock and returning in the water. The adjustable table/platform is almost done, once its base settings are registered it will be possible to close the cockpit allowing wheelchairs to come aboard crossing...
Questo post è disponibile anche in:

Italian